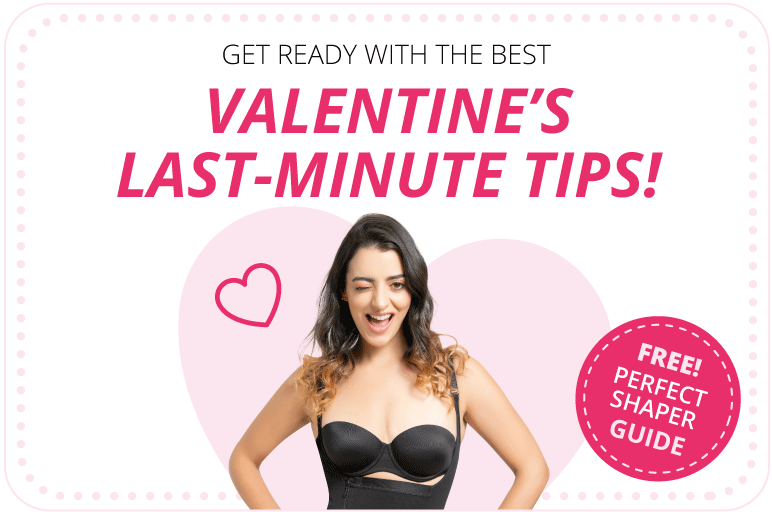 Best Valentine's last minute tips!
The month of love is here! So while everyone else gets excited, it's time for us to get ready and make the best of it! We have done some research on easy-to-implement last-minute strategies that will help you boost your sales. Try these on and before the 14th:
Anyone with a store or website should be in tune with the holidays. Get creative, bring out the hearts, the pink and red, and most importantly, be loyal to your business image. This is a simple marketing tip that will definitely boost sales for anyone on the business.
Online or not, place all you have to offer in one convenient side, so customers will be able to find the perfect gift right away!, It's your job to make it visible so they will find everything they need fast and make sure to let them know you can help them get the best present.
Even if you are not selling something specifically for valentines, there is always a way to market it for the customers. Don't be afraid to create a story or a phrase you can use to promote your products in a unique and special way that they can relate to.
Offer a plus with a purchase such as gift wrapping, complimentary items to the purchase, discounts on special products and so on. Adding a personalized touch to their experience makes the customer feel appreciated, a happy customer will come back for more.
Half of the population will not celebrate valentine's day, but you can aim to that segment this year and offer them something for their friends, family or for themselves, self-love is a great idea to encourage them to buy something as a well-deserved treat.
Make sure to promote everything in social media or email. Get the word out about last minute offers, services or events that you will organize that day, offer ideas and last minute gifts. Let them know you are the place to go for a great valentines day gift.
To help you out, we have created a complete guide to the best shapers for this valentines. Download it for free here and get the best ideas for gift giving and find the perfect match for your customers!