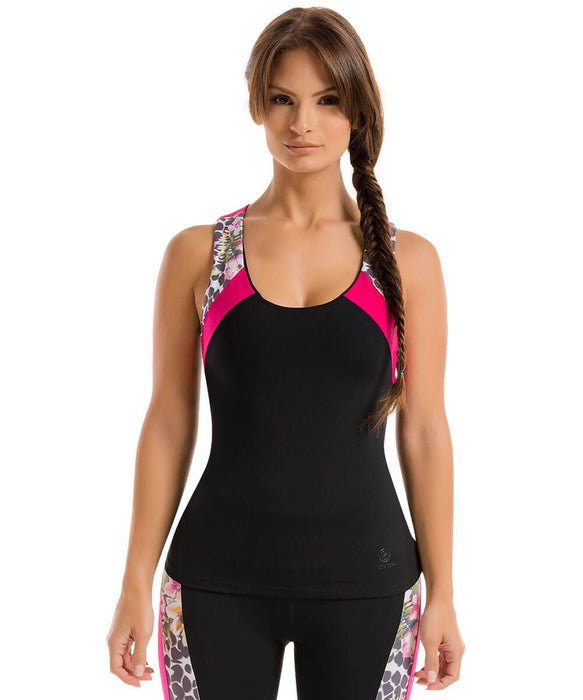 Animal Blouse - Fit by CYSM
Original price
$22.99
-
Original price
$22.99
 Whether you're an athlete or just starting out your fitness journey, getting proper support from your Sportswear items is one of the biggest challenges. The ANIMAL sport blouse is designed to help you conquer these challenges, so you can train harder, and enjoy faster and more visible results!
●Thanks to the harmonious mix of flexibility and compression, this sport top will do more than just make you look flawless.
●The anatomical waistline and strategically designed seams help flatten your midsection, lift your bust, and give your butt a more robust and toned look.
● All these body-shaping perks are emphasized by the lack of bulges or rolls.
●With your bust, core and back being supported, all you have to do is enjoy the comfortable fit and fall in love with your fitness routine!