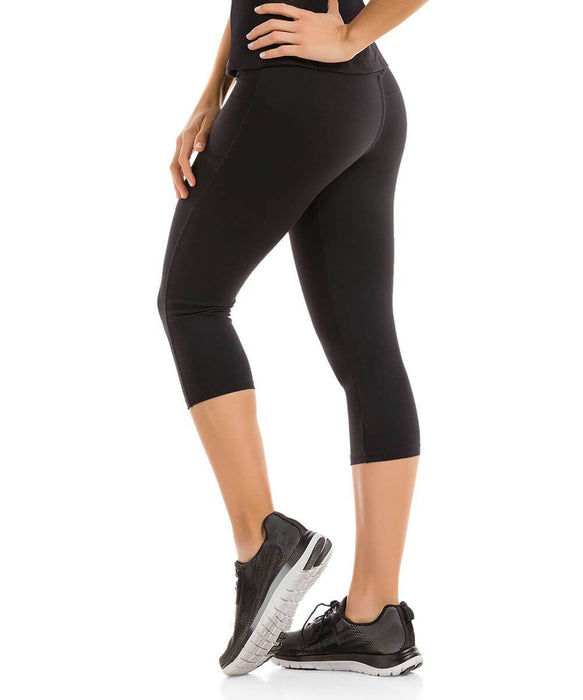 Basic Capris - Fit by CYSM
Original price
$29.99
-
Original price
$29.99
 What better way to put yourself back on track than wearing these figure-flattering BASICOS sport Capri pants during your first workout? The way they effortlessly reshape your figure, flattening your abdomen, smoothening your hips, lengthening your legs, and perking-up your butt, will do wonders on your self-esteem!
● The secret behind all these aesthetically pleasing effects is the highly flexible and breathable fabric.
● The fabric and strategically placed seams allow the pants to give you unconditional freedom of movement, while still providing significant support and control in key areas.
● This compressive design will reduce soreness and make sure the pants look awesome on you, regardless of your body type!