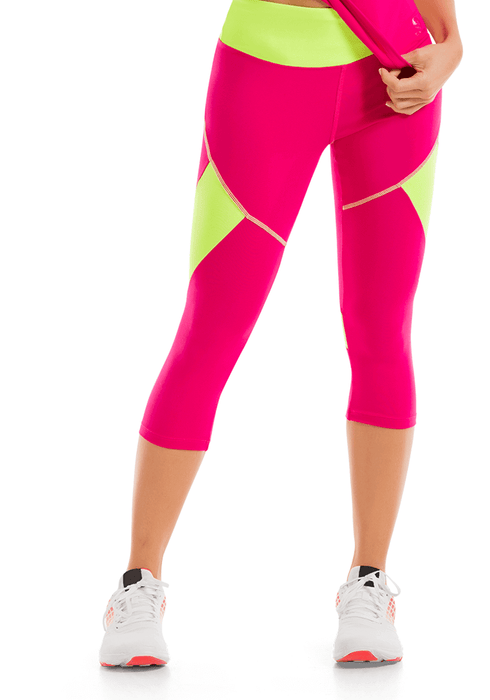 Shinny Capri - Fit by CYSM
Original price
$26.99
-
Original price
$26.99
 Any physical activity, whether it's for fun or because you want trim a few inches here and there, will become uncomfortable fast if you don't have the ideal sports clothing on! The SHINNY sport Capri pants are one of the most versatile and comfortable Sportswear items available on the market.
●So if you want to, not only enjoy, but love working out, they need to become a part of your gym attire!
●These Capri pants are made of a flexible, highly breathable and lightly compressive fabric called Supplex.
●This key-element gives these high-rise pants the ability to flatten your abdomen, lift your butt, control and support your hips and thighs, while still offering a generous amount of freedom of movement for exercises of all intensities.
●And doing so while making your legs look longer and leaner is just an added bonus!