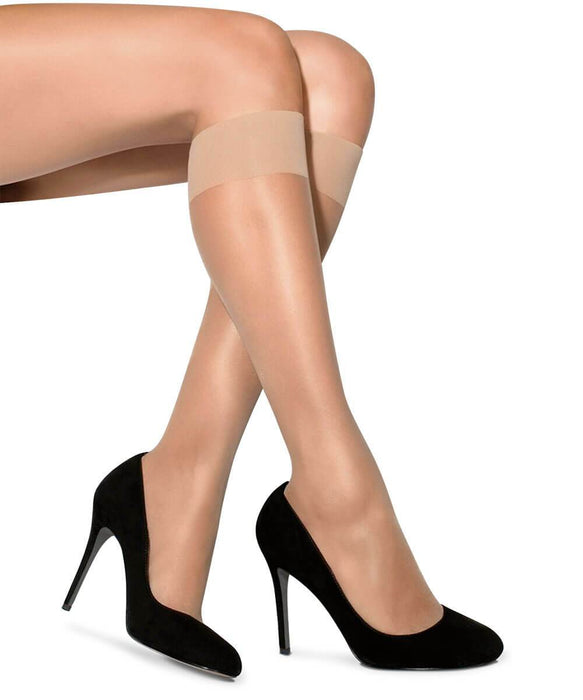 81 - Compression Stockings for Varicose Veins
Original price
$11.99
-
Original price
$11.99
 Varicose veins are the negative effects that many of us know all too well! They appear as a result of standing or sitting for long periods on a daily basis.
● The Compression Stockings for Varicose Veins are the best weapons we have in the fight against swollen and heavy legs.
● The gradual compressive design of the stockings stimulates a healthier blood flow in the legs, thus creating a massaging effect, starting from your ankles where the maximum amount of compression is applied.
● This massage will help reduce the pain and unaesthetic look that varicose veins cause.
● Don't let the swollen and heavy legs feeling take over your life!
● The beneficial effects of wearing compression stockings can do wonders for your mood and confidence level!