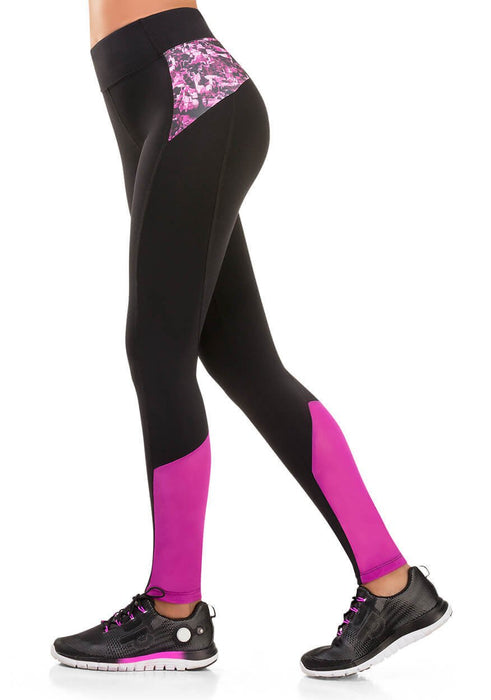 MIX Pants - Fit by CYSM
Original price
$24.99
-
Original price
$24.99
● If you you've decided to turn regular physical activity into a constant and significant part of your lifestyle, then the MIX Pants will help you fall in love with this awesome health-conscious decision!
● Our relationship with fitness is not always a case of love at first sight, so use these stunning sport bottoms as motivation to stay on track.
● They're the perfect choice for that purpose, because who doesn't want to look flawless even when they're just beginning to embrace a more active lifestyle.
● The pants are made of an ultramodern fabric, named Supplex, which means that you can enjoy optimal flexibility and freedom of movement, whether you're in a spinning class or doing yoga. They will become an awesome part of your new
● They will become an awesome part of your new lifestyle, since they incorporate features such as strategically placed seams which create the female-comfort enhancing anatomic waistline, and light compression for support and control in key areas.