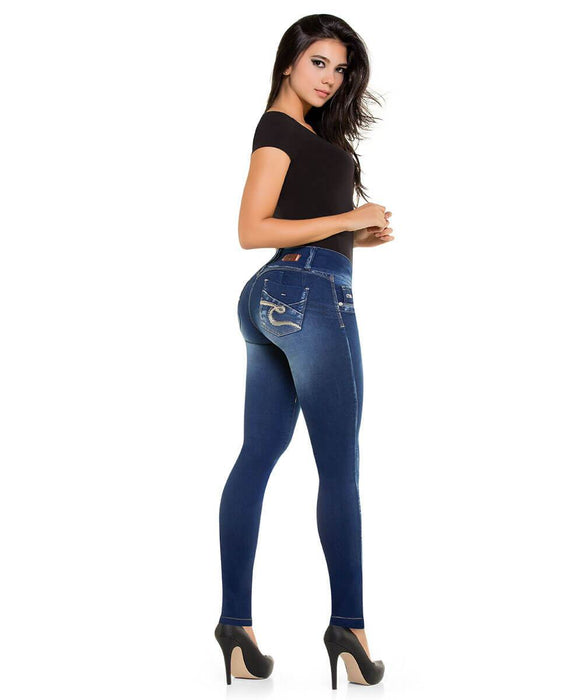 NIKOL - Push Up Jean by CYSM
Original price
$29.99
-
Original price
$29.99
The look of the perfect butt starts with a fuller and rounder look of the buttocks that mother-nature blessed you with, so we've designed the NIKOL jeans to help you take advantage of your natural curves and finally fall in love with your body type!
●This pair of denim bottoms uses bidirectional stretch fabric and a high-rise waistband to tuck-in all the extra inches from the common problem areas, while simultaneously giving your booty a perkier and more defined appearance.
● The design of the jeans also smoothens your hips and legs, giving you a super soft and sleek look that serves to lengthen and slim-down your entire figure.
● That's what we call a one-stop solution for a curvy, yet fit, silhouette! The intense color makes these chic jeans work impeccably with casual or elegant outfits!