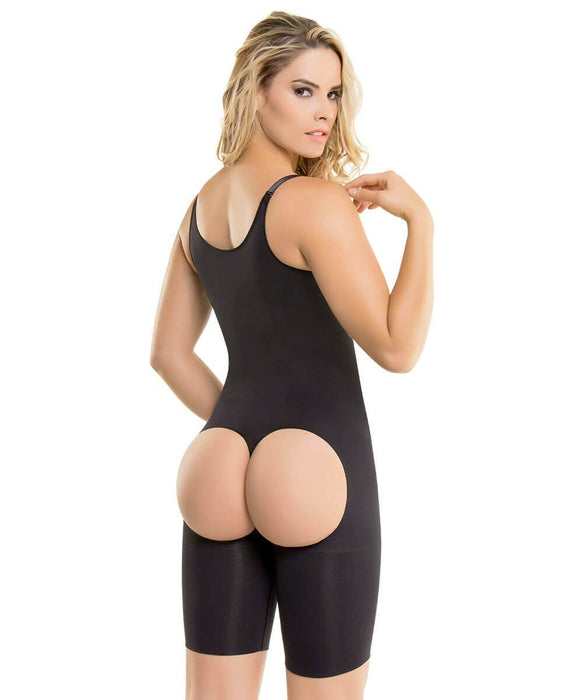 1582 - Seamless Mid-Thigh Ultra Butt-Lifting Thermal Bodysuit
Original price
$22.99
-
Original price
$22.99
If sexy summer outfits feel a bit intimidating, it's time to take care of all the problem areas of your body, so you can fully enjoy your feminine style!
● The Mid-Thigh Ultra Butt-Lifting Thermal Bodysuit offers the same superior comfort level and soft lingerie feel, regardless of whether you're wearing it as a compressive body-shaper, or as a smoothness enhancer.
●  Its invisible control bands will eliminate back bulges and rolls, muffin tops and love handles, leaving you with a slim silhouette that looks stunning in skin-tight dresses and racy summer outfits!
● The extent of the bodysuit's coverage comes with therapeutic benefits as well!
● The back support control bands corrects your posture, lengthening your torso and making you look instantly slimmer and taller.
● It makes a world of difference! Think of this figure-enhancing garment as a body makeover waiting to happen! taller!
Material
Compression
Uso Recomendado