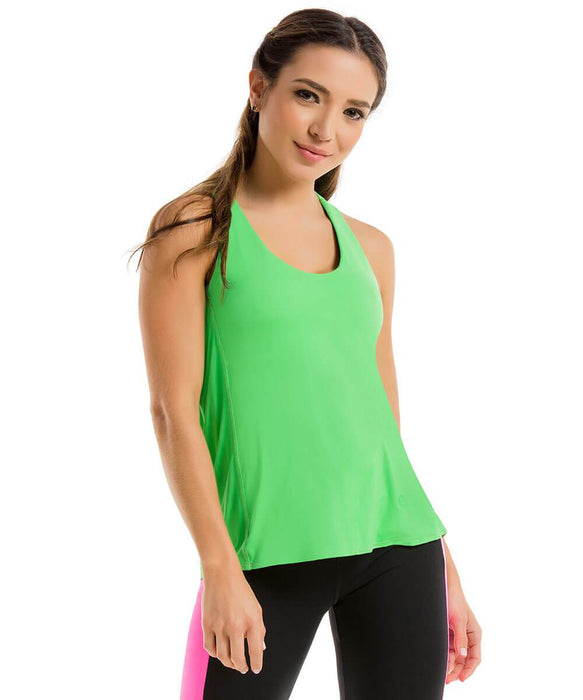 Fresh Blouse - Fit by CYSM
Original price
$22.99
-
Original price
$22.99
 Finding a top that not only makes you look good and feel good while you work out is important for your mood and motivation, but as far as getting results from your efforts at the gym, you need a top that also supports your muscles and posture.
● The FRESH sport blouse does just that! The wide crisscross shoulder straps will help you improve your posture and relieve back pain, all the while helping you get the most out of the time you spend working out!
● The anatomic waistline and strategically placed seams allow the blouse to apply its positive effects to any body type, which gives it the ability to flatten your abdomen and control your bust as you slim down, regardless of your current size.
● The lightly compressive top doesn't compromise on your need for comfort, so flexibility and freedom of movement are also on its list of "pros"!